Van de meest eenvoudige opbergkast tot een dressing op maat
Bij Keldermans Wonen kun je niet alleen terecht voor een uitgebreid assortiment maar ook voor deskundig advies.
In vier stappen naar je droomkast
Vier stappen brengen je naar jouw ideale wandkast of dressing op maat.
Onze medewerkers gidsen je op het vlak van:
1. de gewenste afmetingen
2. het type kast en de stijl
3. de gewenste kwaliteit en het afwerkingsniveau
4. de indeling
Kies de kwaliteit
Verschillende factoren beïnvloeden de kwaliteit van een kast:
1. de rug van de kast bepaalt de stevigheid
2. de dikte en dichtheid van de legplanken bepalen het gewicht dat je erop kwijt kunt
3. de geleiders en bevestigingsmaterialen beïnvloeden de levensduur van de kast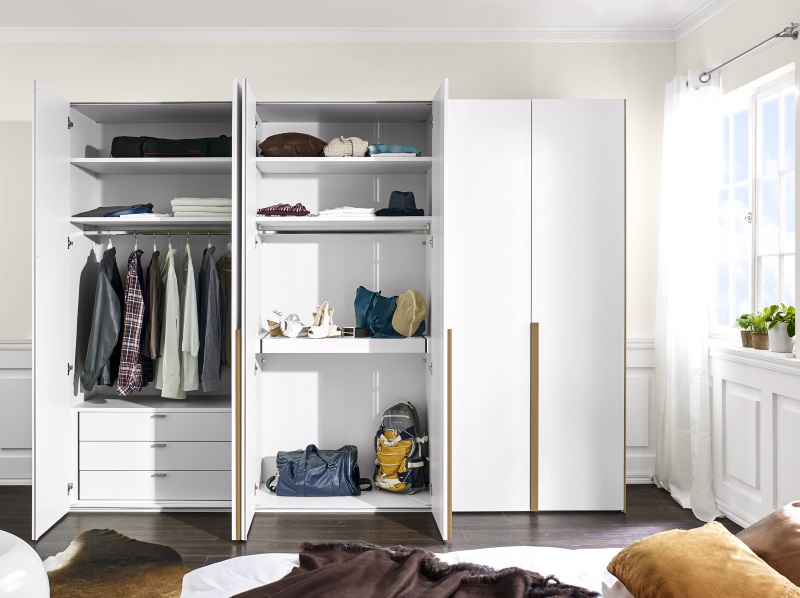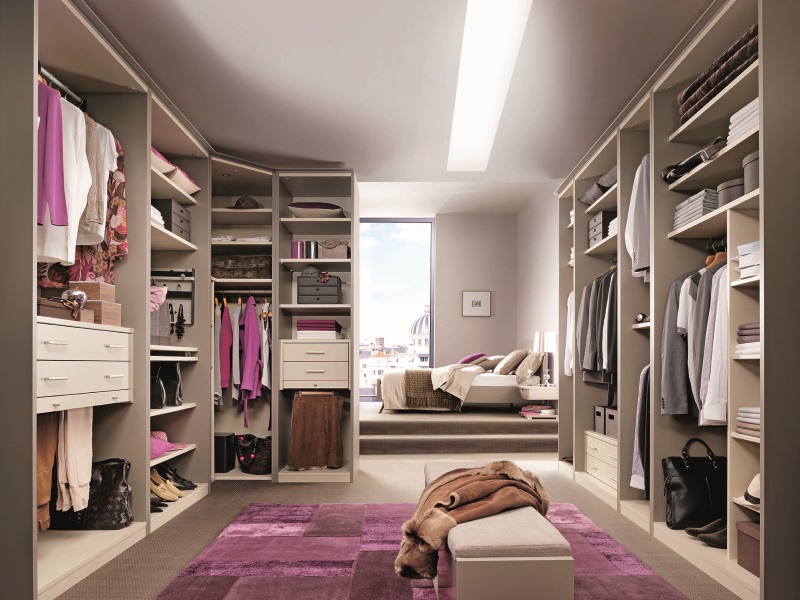 Hoeveel kost je kast?
Je krijgt de prijs van je kast per lopende meter, gebaseerd op de kwaliteit en afwerking. Zo heb je een duidelijk beeld van het prijskaartje.
Hoe ziet je kast eruit?
Op basis van je wensen en voorkeuren maken we een 3D-tekening. Zo weet je perfect hoe je kast of dressing er bij je thuis gaat uitzien.
Meer weten? Kom gerust langs in één van onze toonzalen en vraag onze medewerkers om advies. of contacteer ons.