Met welke vormen van maatwerk kunnen we je helpen?
het samenstellen van de gepaste modulaire zithoek of salon op maat
het samenstellen van een wandkast of dressing op maat, vertrekkende vanuit keuzemogelijkheden in:

kastindeling
afmetingen
materialen en afwerkingen
type deuren
toebehoren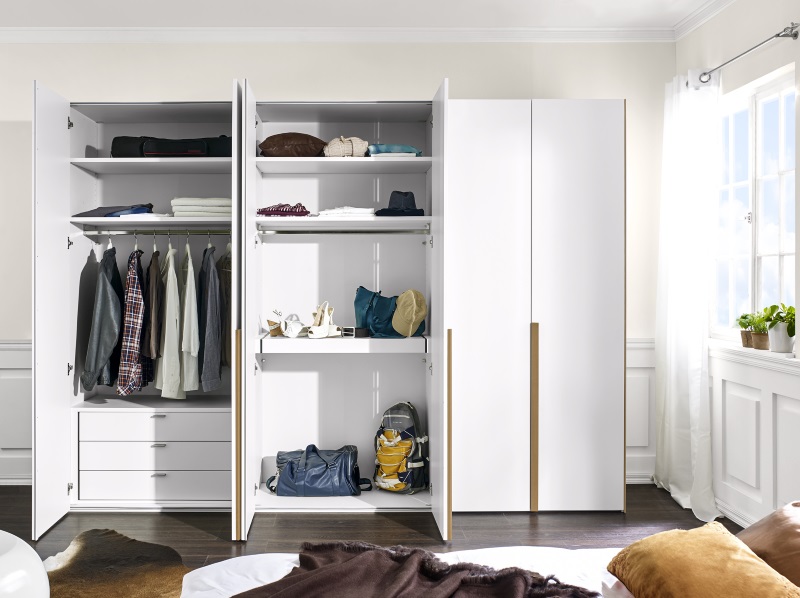 Ambachtelijke schrijnwerkerij voor alle maatwerk
Voor al ons maatwerk werken we samen met een ambachtelijke schrijnwerkerij. Hier wordt met de grootste zorg aan elke vraag voldaan en zo kunnen we steeds een meubelstuk vinden dat bij onze klanten én hun ruimte past.